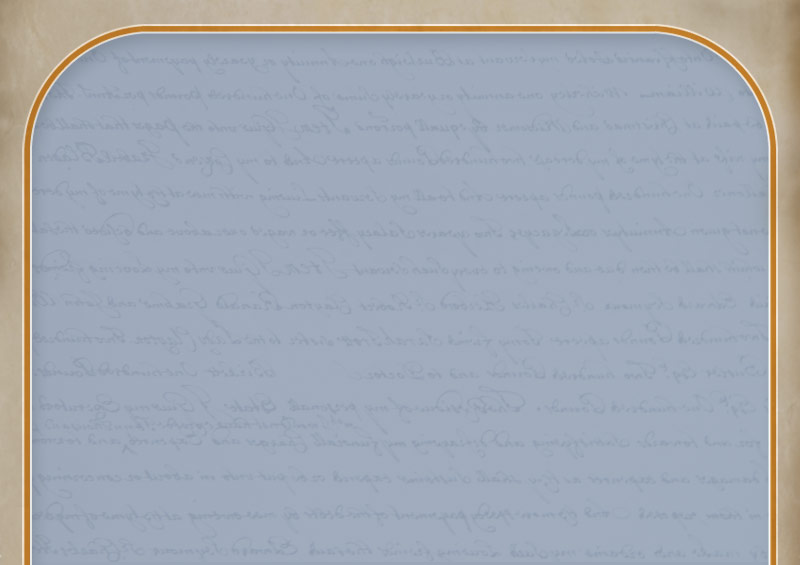 BAREAZZ Sphynx is a small TICA and CFA registered cattery in South-Central Louisiana. My husband Kenny and I became enthralled with the Sphynx breed. In spring of 2009 we brought home our first Sphynx kittens. Two females, AnnaBelle and Phoebe. Our girls are everything we hoped they would be and so much more. We plan to make some or our kittens available to be raised in forever homes as loving pets.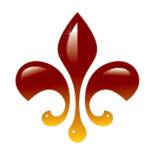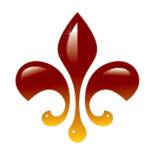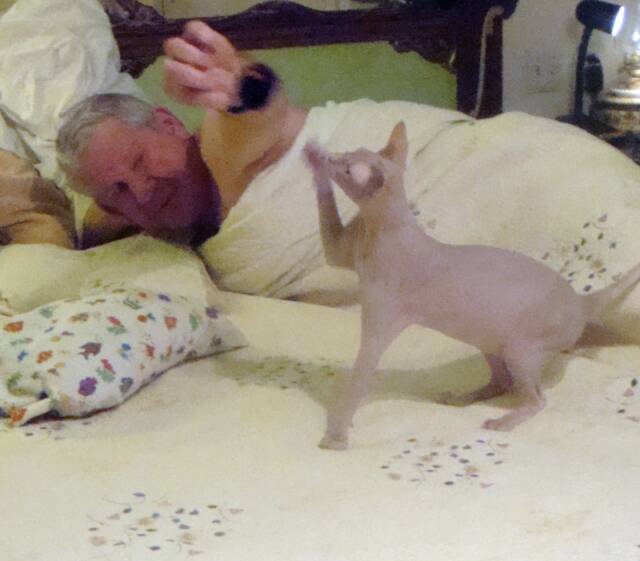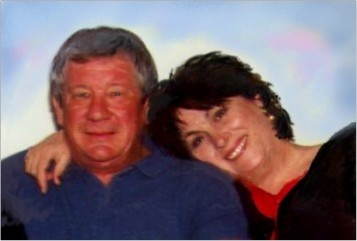 We also have a 12 year old grandson named Tre',  who adores our Sphynx cats, Phoebe & AnnaBelle. Sphynx make wonderful family pets.

Our Sphynx Cats and Kittens are raised and spoiled underfoot in a cozy home environment with an emphasis on health, vigor and loving dispositions. Make no mistake AnnaBelle and Phoebe are first of all our beloved pets.. We will from time to time breed one or both of these beauties to make kittens available to pre-approved homes.

As responsible Sphynx breeders we  don't breed cats blindly without homes.  We are a small cattery with two beautiful female Sphynx who happen to be our loving pets. You will never see tons of kittens available from BAREAZZ Sphynx  because each litter is planned and kittens are spoken for well in advance before breeding our queens.

To own one or our  Sphynx kittens you must get on our waiting list. Kittens are only made available to a select few, pre-approved, homes

                                               We happily live on a small goat dairy farm, Belle Ecorce Farms, with dogs, farm cats,miniature horses, exotic parrots and our dairy goats.