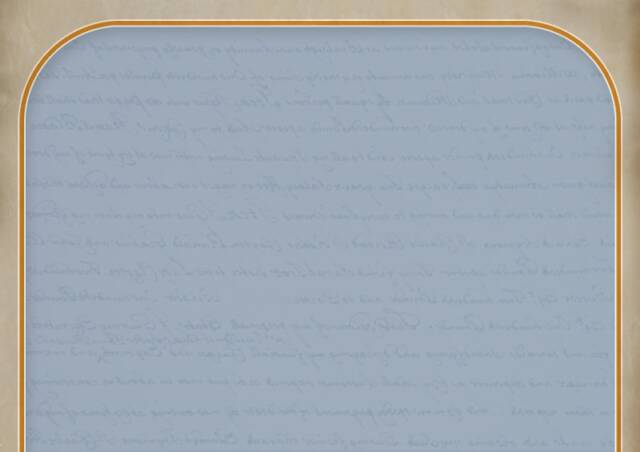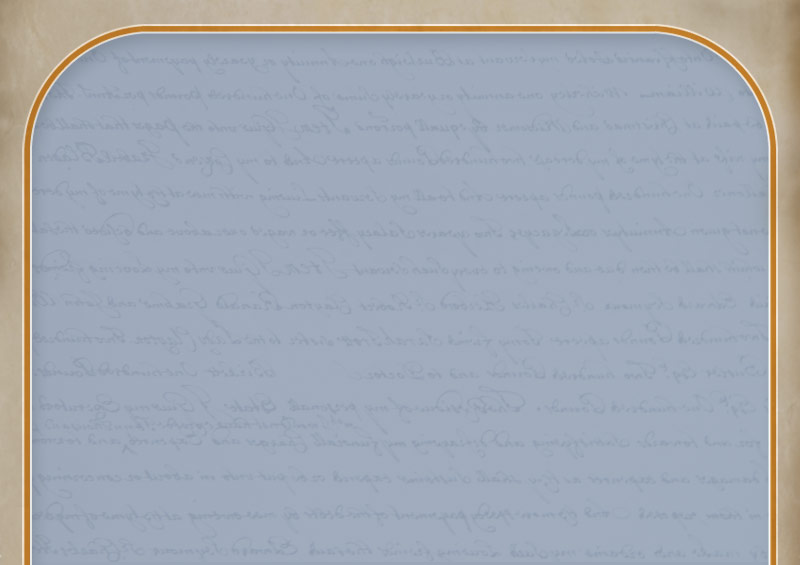 Sphynx are rare and most breeders have a waiting list for their kittens. Pricing on Sphynx usually depends on type, applicable markings and bloodlines  We make our kittens available between twelve and sixteen weeks of age. After fourteen weeks, kittens have had their basic inoculations, have been spayed or neutered and developed the physical and social stability needed for a new environment, showing, or being transported by air. Keeping such a rare treasure indoors, neutering or spaying and providing acceptable surfaces (ie.  scratching posts) for the natural behavior of scratching  are essential elements for maintaining a healthy, long and joyful life.

CFA , TICA & BAREAZZ Sphynx disapproves of declawing or tendonectomy surgery.Our cats are not caged and we do not place our kittens with anyone who intends to cage or declaw. Our cats have been tested for

FIV, Feline Leukemia and Feline Aides. Our cats have been scanned and are clear of HCM.

MISSION

Our mission here at BAREAZZ Sphynx is to love and nurture healthy, well adjusted, Sphynx cats and kittens. Our cattery consists of two CFA and TICA registered Sphynx queens, AnnaBelle and Phoebe,  who live with us, as beloved pets, in our home. They are not caged or confined in any way. Our Sphynx kittens are bred to meet the Sphynx standard of the breed, for exceptional personality and, of course, health and well being.  When time to breed we will choose the mates for our Queens carefully. We will select outside males with desirable aesthetic qualities and outgoing personalities.  Our cats are healthy and raised on a nutritious diet of dry and canned food.  All our cats are free fed all the kibble and fresh water they desire and are supplemented daily with wet food & vitamins.

ADOPTION

If you are serious about adopting a hairless kitten from us, please read our Policy and Wait List form information below. Than fill out our "Wait List Form" and we will contact you about sending the $200 kitten deposit which goes towards the final price of your kitten. Wait List kittens will be priced at a special $1200 adoption fee per kitten. Our Sphynx kittens are available for pets to select homes by reservation only.  Kittens will be ready for their new homes at about 12-16 weeks of age and will be spayed or neutered before leaving here. Our pet contract will be made available to you.

PICK OF THE LITTER

For each litter  "Pick of the Litter" will be made available to that person looking for that extra special kitten, a show prospect kitten or a potential breeder. "Pick of the Litter" can be reserved for a $300 deposit. Terms of sale and cost of "Pick of Litter" kitten will be agreed upon between Bayer (you) and Seller ( BAREAZZ Sphynx Cats) before acceptance of your $300 deposit. Be aware that the owner of the male we decide to breed our queen to may request a pick of the litter kitten instead of a breeding fee. We will let you know if we made such a contract with the studs owner before we accept your deposit for a pick of the litter kitten.

NOTE: BAREAZZ Sphynx reserves the right to refuse sale to anyone at any time for any reason deemed viable by BAREAZZ Sphynx.  Should BAREAZZ Sphynx refuse a sale, for any reason, all monies paid BAREAZZ Sphynx will be REFUNDED.  This is the ONLY incident that will allow for a refund.  Should BAREAZZ Sphynx simply decide to retain a kitten previously reserved for reasons deeming fit by BAREAZZ Sphynx for the advancement of our program, said buyer will have choice of other kittens or future litters.  Someday it might happen that a special kitten just develops some traits a little later that we would like to keep seeing in future generations!  Use of our web site and receipt of payment on behalf of BAREAZZ Sphynx constitutes acceptance and understanding of our contract.  Updates to our contract or Webster shall supercede any past agreements and all content and information at www.BareazzSphynxCats.homestead.com might be changed or updated without notice.  All jurisdiction pertaining to sales and purchases shall reside in the Parish of St. Martin, LA.

It's easy to get on board for a BAREAZZ Sphynx kitten from our planned breedings!  Just fill out our VIP
Wait List Form
and wait for us to contact you. On receiving your filled out form, looking over and accepting your application, we will then send you a request for funds through PayPal in the amount of $200, your deposit for your BAREAZZ Sphynx kitten!. When we receive your $200 deposit you will be put on our VIP wait list. We will send an email to inform you of your ranking on our Waiting List. As a Waiting List VIP's you will have a reserved priority pick. You will be kept  Informed on all aspects of our chosen Queens pregnancy,delivery and eventually, kitten updates.
PLEASE NOTE: Wait List  deposits are NON-REFUNDABLE and will be applied to your adoption fees. If you choose to by-pass a kitten for any reason, you will still retain your place on our waiting list. We will move you up as others in front of you select then adopt their perfect Sphynx kitten.  We do reserve the right to refuse sales as we see fit for the safety and happiness of our kitties. We may reserve Pick of Litter" rights if we decide to keep a kitten(s) for our own cattery or for showing. This is the ONLY time your deposit can be refunded. After all Waiting List orders are filled and requested kittens are placed, then and only then, will any un-placed BAREAZZ kittens be made AVAILABLE on our Webster.

However, Kittens will go fast so do reserve your place on our VIP Wait List early.  Non-refundable "Wait List" deposits will be taken in good faith to secure your spot on our waiting list.  This deposit will go toward your final Adoption fees. 1St choice of available kittens will be based according to your spot on our list.  You do have the right to refuse your selection turn and elect to wait until another litter for your perfect kitten.  Should you refuse, you will still retain your current priority on the waiting list and move up as others ahead of you finalize the adoption of their selected Sphynx kitten. WE do offer an special 'Pick of the litter placement for that special person who must have first pick for show or other reasons. Deposit for Pick of the Litter status is $300. Cost of  that special pick of the litter kitten will be discussed privately on a one to one basis. Of course there can only be one pick of the litter.......

BAREAZZ  KITTEN SELECTION PRECEDURE

Our kittens will be posted and routinely updated on our "Kittens" Page for everyone to see.  Then when they are 12 to 16 weeks old and ready to be adopted we will run a photo shoot and personality profile the kittens, via email, to our lucky Waiting List VIP's.   We hope to post videos for all to see!  Clients who have secured their spot on the list have approximately 72 hours to reply to our email.  Upon the deadline a letter of Congratulations will go out to the highest person on the waiting list who wanted a particular kitten.  This is  most often followed by some extremely excited emails from our clients who have been patiently awaiting news of their wonderful new Sphynx kitten. From there, a health contract, adoption fees and shipping will be addressed so your new Baby Sphynx can be in your home as soon as possible. 

We are responsible breeders and represent our kittens properly to clients.  We don't breed cats blindly without homes.  We are a small cattery with two beautiful female Sphynx who happen to be our loving pets. You will never see tons of kittens available on our Web  site because each litter is planned and kittens are spoken for well in advance of the birth of a litter. 

Please let us introduce you to this special and wonderful cat.

VIP WAIT LIST INFORMATION